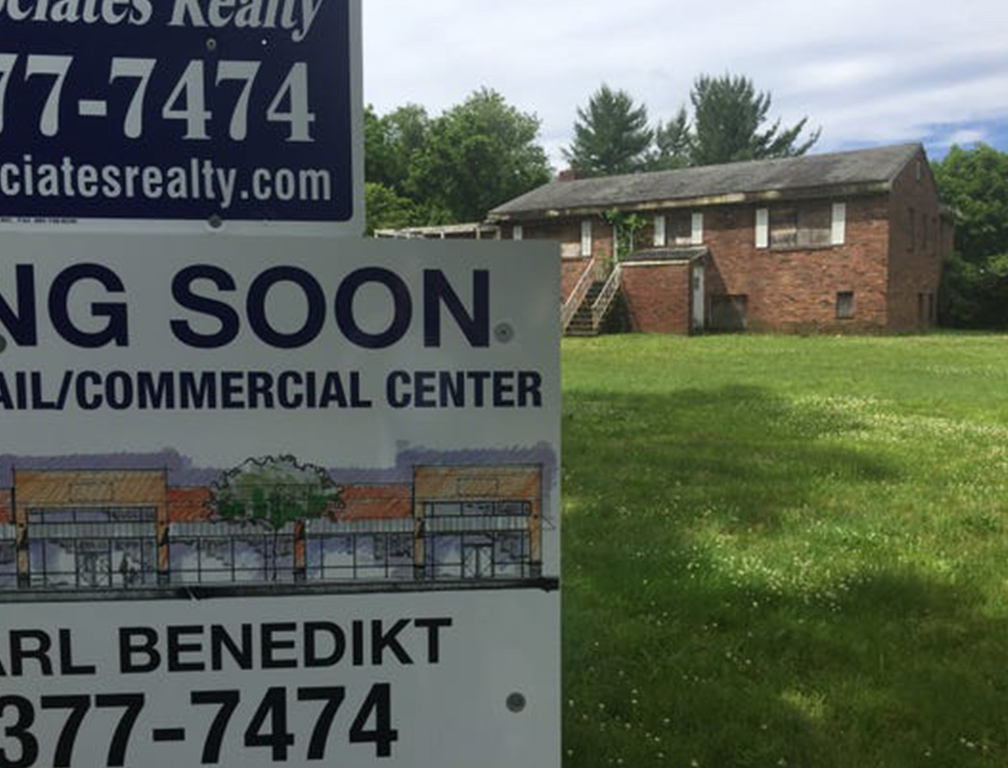 Wayne zoning board OKs strip mall in industrial district
"WAYNE - A shopping center, with room for up to three tenants, will be constructed on a stretch of Newark Pompton Turnpike occupied mostly by industrial buildings.
The Zoning Board of Adjustment approved the proposal for the 12,810-square-foot strip mall to be built, at 441 Newark Pompton Turnpike, a 14.6-acre property that now has a warehouse and abandoned home. A use variance was required
The brick dwelling, with plywood-boarded windows, will be demolished. The 28,859-square-foot warehouse, leased by a snow removal company, will remain."